Tiger Asset Management Pte Ltd is a Singapore-based
investment advisory and asset management firm
that focuses on telecommunication, infrastructure and
renewable energy projects primarily in South East Asia
and other developing markets.
With over 22 years of corporate and consulting experience across the Asia Pacific under his belt, Brandon leads Tiger Asset Management and oversees all strategic, commercial and transaction matters. 
Brandon Lye Chief Executive Officer
Kok Lik covers investment and deal activities and has over 14 years of corporate and advisory experience in Singapore and Malaysia.
Chan Kok Lik Investment Director
Terry is a finance professional with 15 years of experience leading teams and initiatives in a broad spectrum of finance and controlling functions.
Terry Ng Finance Director
Tiger Infrastructure, ADB Sign $40 Million Loan to Support Connectivity in Philippines
The Asian Development Bank (ADB) signed a $40 million loan with Tiger Infrastructure Philippines, Inc. (Tiger Infrastructure) to build 380 telecommunications towers in the Mindanao and Visayas regions of the Philippines. This infrastructure will enable mobile network operators to provide a full range of mobile and data services to consumers.
We provide customized, sustainable solutions in a world that demands better infrastructure, faster connectivity, and greener energy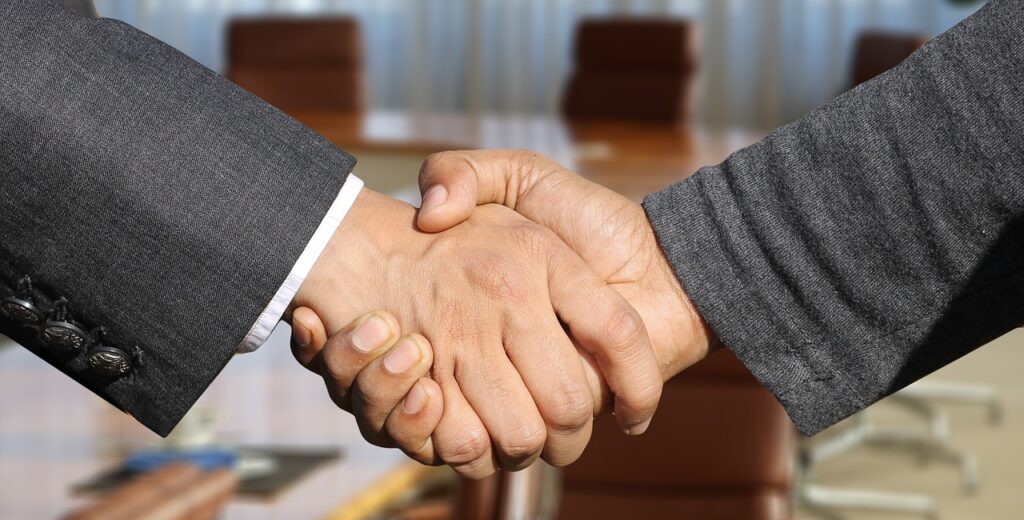 Our team of advisors come with years of investment, consulting, M&A and corporate development experiences to provide practical solutions and ideas for our clients and portfolio companies.
Keen to explore a career with us?